Everyone it is officially fall and the weather is showing it today! We were walking around in the woods and the leaves are changing and some are even falling already. This is such a wonderful time of the year. All dogs really enjoy the fall weather, all of our Australian Labradoodles love to sit outside and relax. It is great for dogs health to be in the fresh outdoors!
Fall Tips with Your Australian Labradoodle!
1. Take advantage of the cooler temperatures and the beautiful colors while exercising your Australian Labradoodle.
2. Get your dogs involved as well as your kids as you rake leaves!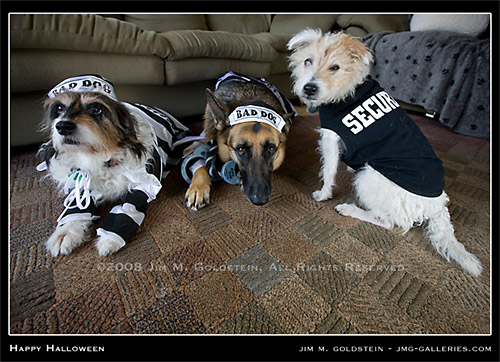 3. The roads and sidewalks are cooler, making it easier on their tender paws!
4. Prepare your Doodle for upcoming Halloween sounds and scary guests so they are prepared!
5. Take your Australian Labradoodle out to the football games, and outdoor activities.
6. The more exercise your canine gets, the more muscle they will have and the more fat they will burn. Exercise is good for the mind and body of you and your companion.
7. Pumpkin is good for dogs, it is a low calorie nutritious snacks. Make sure it is pure pumpkin not pumpkin pie mix. This is a great source of fiber and it works both to help with constipation and diarrhea.
Join Ashford Manor Australian Labradoodles and take your dog outside on a walk twice a day. Go play catch or frisbee and teach them a new dog trick. Keep your Australian Labradoodle in good health, enjoy the outdoors!