Happy Memorial Day America!
A special thanks to all of those who have served in our military and to their families for helping America be what it is today.
Our mini Australian Labradoodles are celebrating their 1st week of life this weekend. We have allergy friendly, non-shedding, multi-gen Australian Labradoodles ready for their new homes on July 13th!
Meet Ashford Manor's Australian Labradoodles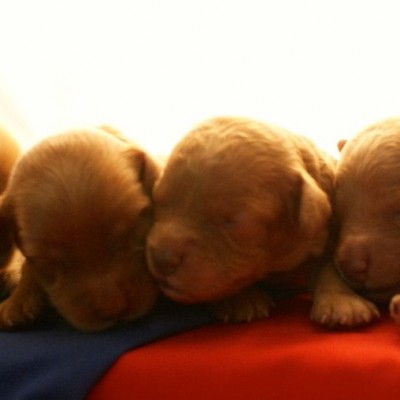 Cheryl Sabens
Ashford Manor Labradoodles
Indiana's Australian Labradoodle Breeder
765-714-1436